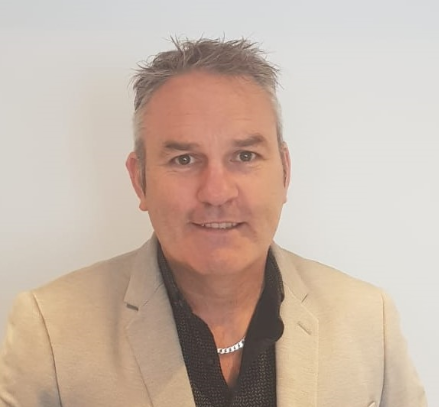 I am a fully independent property consultant providing a bespoke buying and selling service for land and commercial properties throughout the United Kingdom
For over 35 years I have enjoyed a successful career running multiple businesses within the property industry , i also run a Property Network event in The Midlands offering advice and mentorship 
I have unrivalled experience in sales, private investment, portfolio & land acquisition and dealing with government authorities. 
Throughout this time I have provided clients with an invaluable level of service and expertise, maintaining a high level of professionalism and discretion
My mission is to make the buying and selling of land & commercial property faster, less costly, and simpler
Commercial Property
What are the different types of commercial property?
Property Consultancy
What do Mark Burrows Property Consultancy do ?