John Howard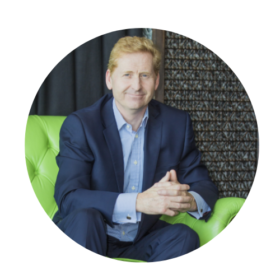 🌟 Exclusive Opportunity to Meet John Howard – Property Industry Legend! 🏡✨
Are you passionate about real estate? Curious about the secrets behind over 40 years of property success? Here's your chance to meet the legendary John Howard, a seasoned property professional with a track record of 3500+ successful transactions!
🔑 Why Meet John?
Over 40 years of proven acumen in the property industry.
Expertise in the sale and purchase of 3500+ houses, apartments, and developments in the UK.
Vast experience in traditional houses, hotels, large scheme developments, and property business management.
A dedicated, balanced, and sharp awareness of all business operations.
🚀 Event Details: Midlands Investor Network Group
📅 Date: December 11th 2023
🕒 Time: 10am-2pm
📍 Location: Avery Fields,79 Sandon Rd, Birmingham , B17 8DT
📌 What to Expect:
Insights into the dynamic property market from a seasoned professional.
Valuable tips and advice for property enthusiasts.
Networking opportunities with like-minded individuals.
Book tickets here
https://linktr.ee/mingbirmingham